Bridging The Gap Between Hospital and Home.
Welcome to Cedar Mountain Post Acute Rehabilitation
Our facility is certified by Medicare and Medi-Cal to provide 24 hour nursing care. Our post acute services manage the nursing, medical, and therapy needs of the residents, bridging the gap between the hospital and home.
At Cedar Mountain Post Acute, we provide patient-centered care with timely and effective comprehensive services. Our goal is to treat the whole resident and his or her individual needs, helping them to achieve their highest possible level of function and independence.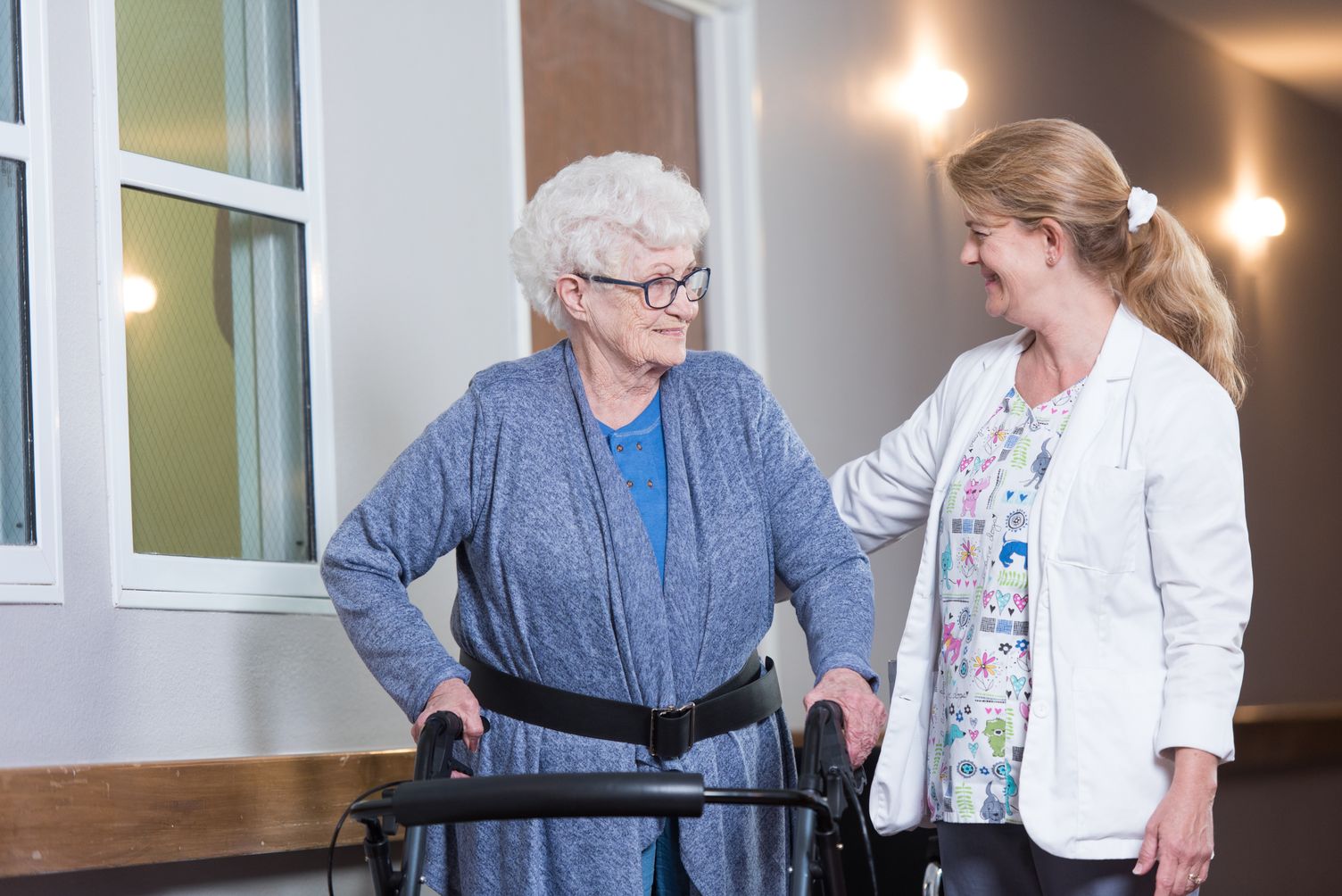 Services
Our rehabilitation Services are provided to achieve the highest level of function, independence, and safety. Individualized treatment programs are developed with the interdisciplinary team of nursing, social services, activities, and dietary in consulation with your physicians.
Activities of Daily Living (ADL) Training

Wound Care

Gait Training

Bed Mobility

Dysphagia Treatment
Aphasia/Cognitive Impairment Treatment

Rehab Dining

Restorative Care

Home Therapy Assessment
Who We Care For
Specialized programs to address a medical diversity in the patients and residents with a range of programs including:
Neurological/Neuromuscular Disorders

Amputation Recovery

Post Surgical Recovery

Multiple Trauma

Orthopedic Conditions

Pain Management
Speech and Swallowing Disorders

Cognitive and Memory Problems

General De-Conditioning

Cardio-Pulmonary Conditions

Post Surgical Pressure Wounds
Beauty Salon
At Cedar Mountain Post Acute, we are here to ensure that our residents receive ageless beauty.
With an on-site beauty salon, our residents take benefit and treat themselves to a pampering experience in the comfort of their own community.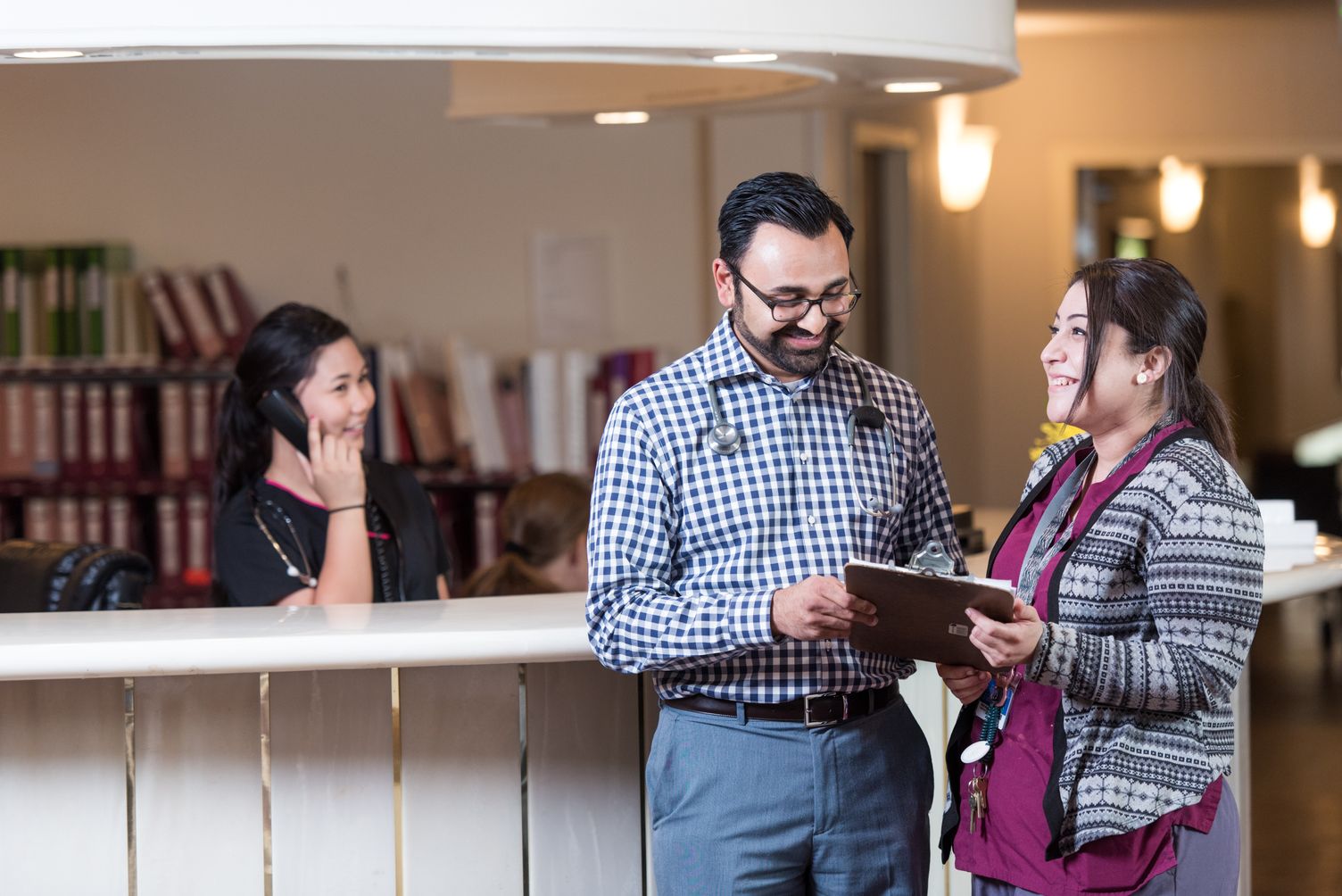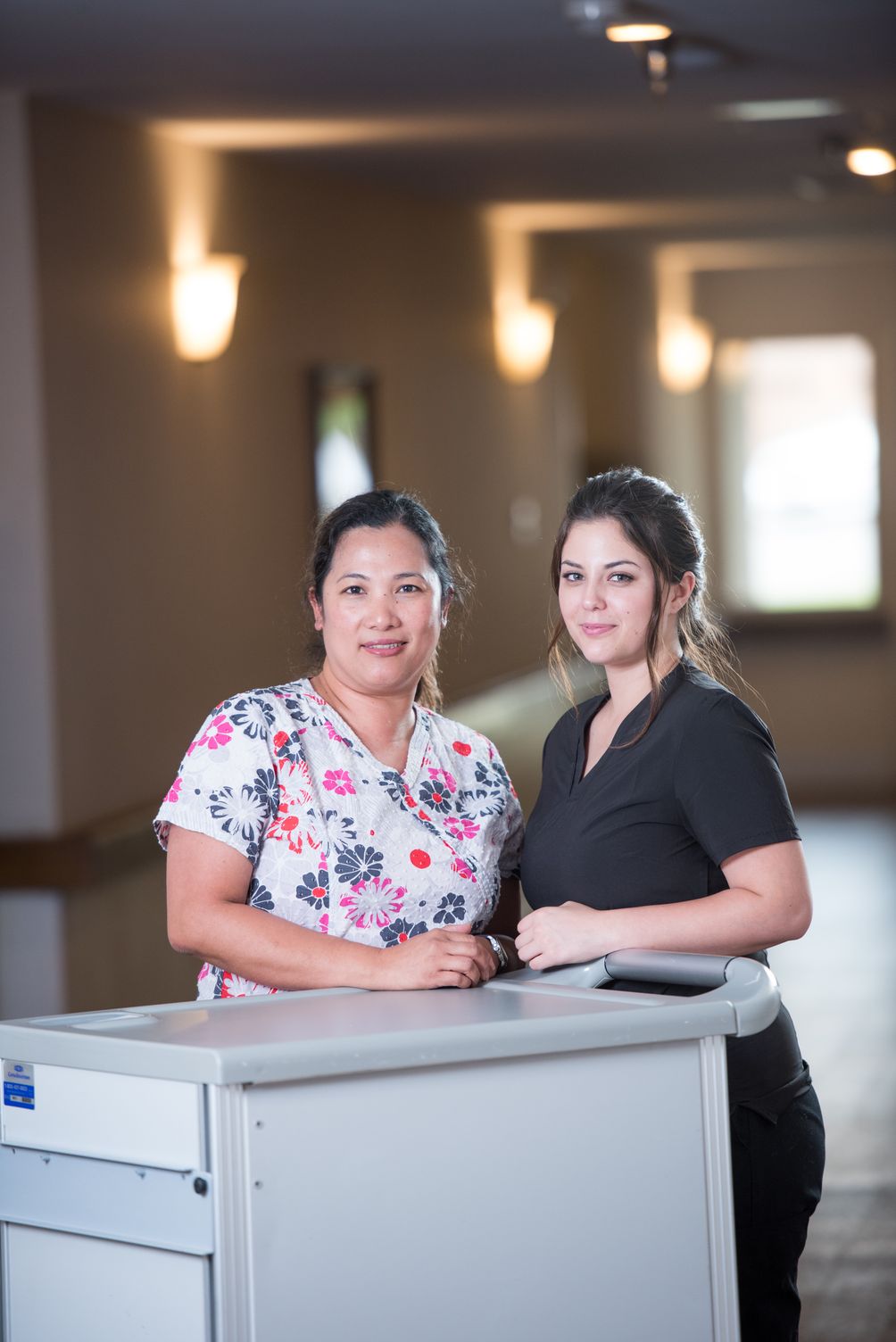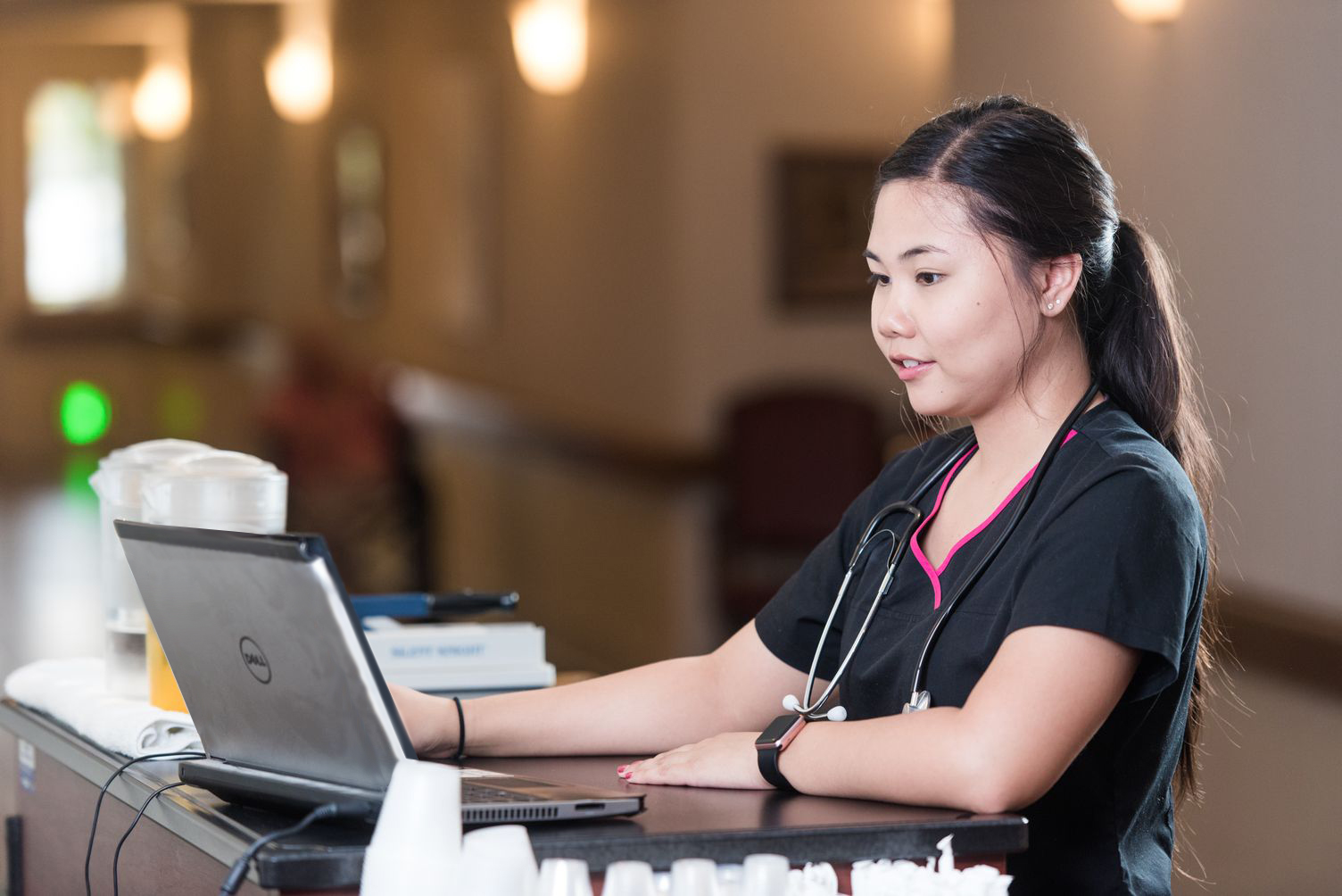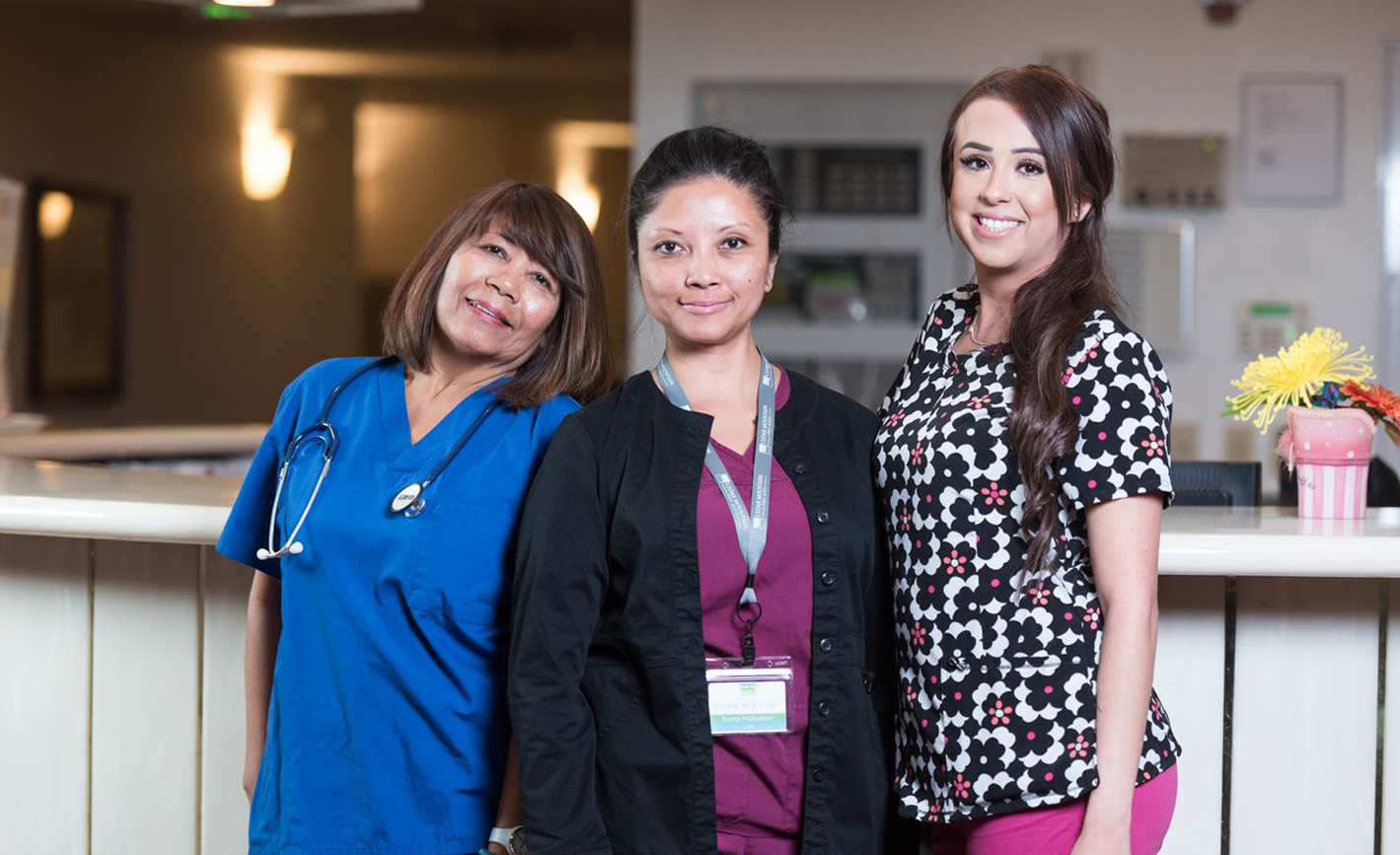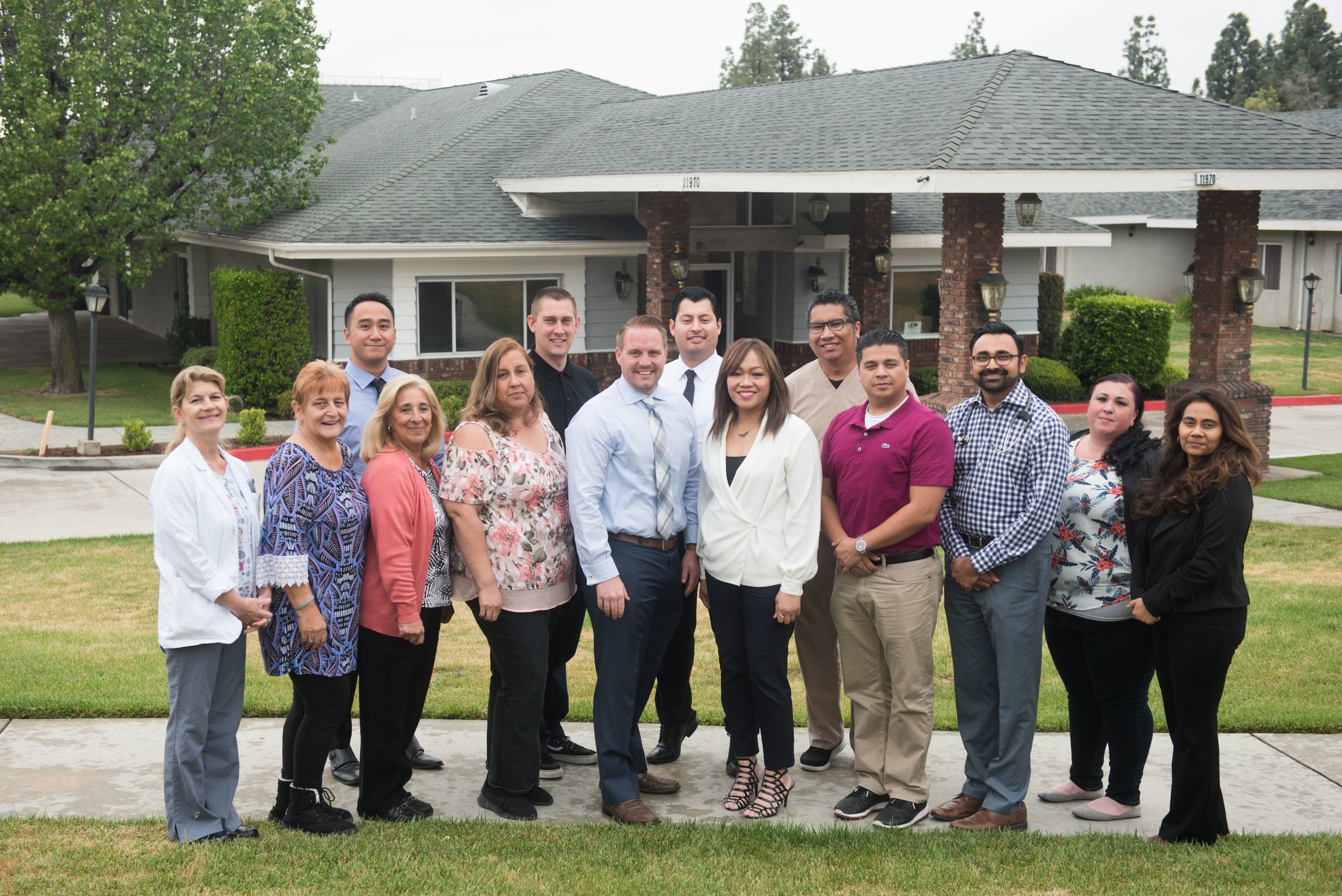 Our Team
Our dedicated staff at Cedar Mountain Post Acute Rehabilitation, are equipped with strengths and talents to deliver the best possible case for our residents on a consistent basis.
Tanner Peterson
Administrator

Ashvini Takvar
Medical Records

Ellyse Pandjaitan
Director of Nursing

Patty Gaal
Admissions Director
Mihir Sanghvi
Medical Director

Deborah Hamernik
MDS Coordinator
Humberto Jimenez
Dietary Supervisor
Josh Sarwono, LVN
Director of Business Development
Libby Jacobs
Rehab Coordinator

Have questions? Let us know.
We are available when you need us. Please contact us either by calling, sending an email, or by stopping in to say hello and speak directly — we'd love to hear from you.
Cedar Mountain Post Acute
11970 4th St.
Yucaipa, CA 92399
Tel: (909)790-2273
e-Fax: (909)790-3333